NEXT-GENERATION OFFICE PHONE SYSTEM
Accelerate your businesses growth with 3CX phone systems. Don't just rely on phone calls! Use Live Chat, WhatsApp, Facebook, business SMS and Video Conferencing too. All this from a single client so no switching between apps. Choose from web, desktop and mobile clients or easily connect a supported IP Phone. Ready to make the change? Here are 5 reasons you should:
1. 3CX is affordable and scales with your business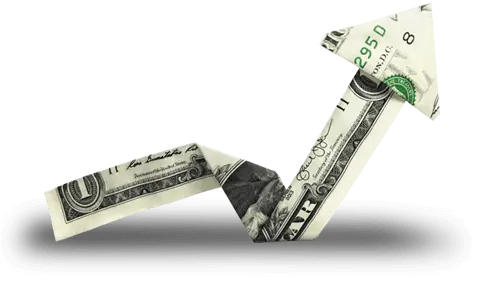 2. Add live chat and social messaging to the mix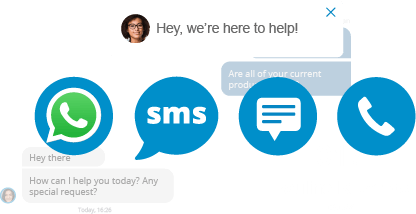 3. Take your business phone anywhere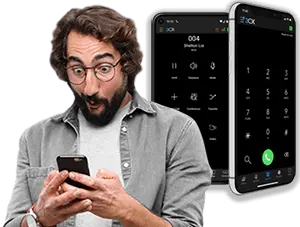 4. Meet over video conferencing, it's free!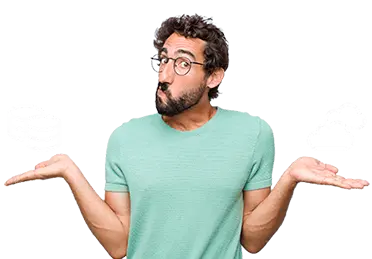 5. Self-managed or hosted, the choice is yours
StartUP: Preconfigured, ready-to-go for up to 20 users.
Above 20 users hosted in your own dedicated instance.
Self-host on Amazon, Azure, Google & more.
DIY on-premise on Windows or Linux.
We will set up your phone system, configure your devices, and provide you with ongoing support and maintenance. You can choose from a range of plans, depending on your business's size and communication needs.
3CX Hosted Phone System is an excellent communication solution for businesses of all sizes, offering cost savings, flexibility, scalability, and security. By switching to 3CX Hosted Phone System, you can improve your communication efficiency and productivity, making it easier to connect with clients, partners, and colleagues from anywhere, using any device. To get started with 3CX Hosted Phone System, contact Impulse Technology today!