Revamp Your Online Presence: Unleash The Power Of Website Design & Development
Our team Craft your digital dreams into reality with stunning website design and development.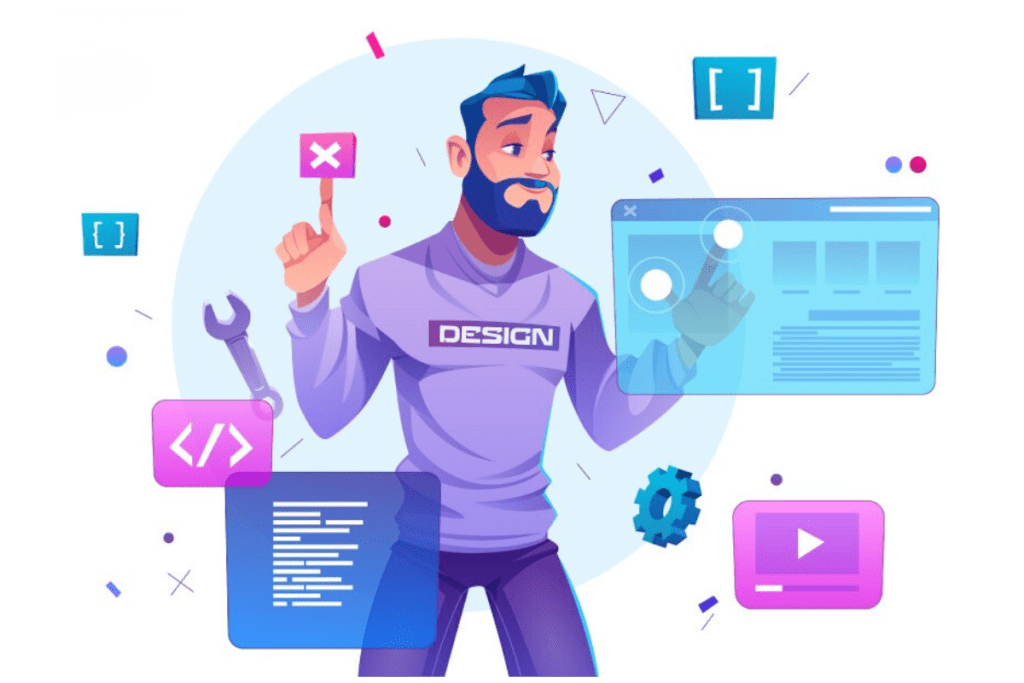 About our website design & development team
Our team crafts exceptional digital experiences for businesses of all sizes. We specialize in website design and development, utilizing the latest web technologies and innovative design strategies. Our custom websites are visually stunning and seamlessly functional across all devices and platforms.
We collaborate closely with clients to understand their unique business needs, tailoring our approach accordingly. Our goal is to create websites that not only look beautiful but also support their business goals. We prioritize user experience, search engine optimization, and accessibility to ensure a premium experience for visitors.
Whether you require a simple brochure-style website or a complex e-commerce portal, we possess the expertise and experience to deliver high-quality results on time and within budget.
At Impulse Technology, our team of skilled web developers and designers can bring your digital ideas to life. We know that each business is unique, so we provide customized plans to meet specific needs.
Our web development services focus on creating user-friendly websites that adapt to different devices and rank well on search engines. Our designers collaborate closely with clients to capture their brand and effectively engage their target audience.
We also prioritize a high level of customer support and pay attention to every detail. Our goal is to exceed our clients' expectations with high-quality web development and design services.
Get in touch to discuss a plan that is right for you and your business