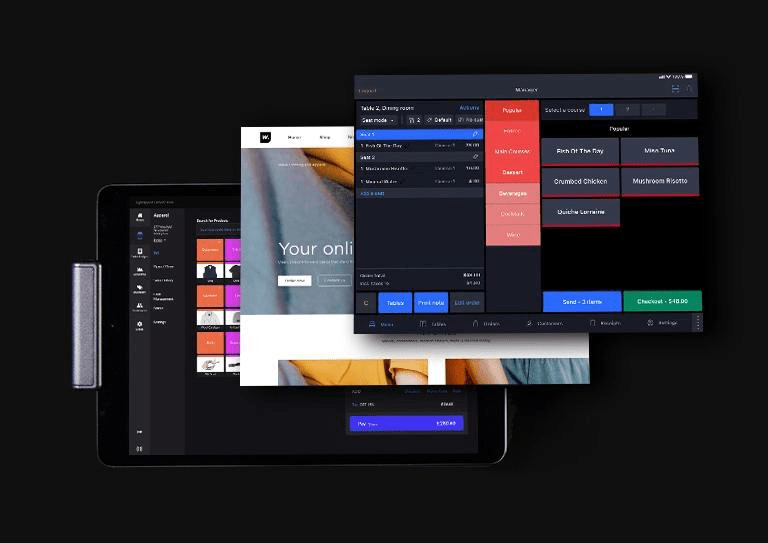 A point of sale system to ignite your business
Meet Lightspeed, the one-stop commerce platform for retail and hospitality.
Sophisticated business tools without the complexity
Our team specializes in seamlessly integrating Lightspeed Point of Sale and WooCommerce into WordPress websites. We establish robust backend connections and synchronize product and order data between the two platforms. This integration enables streamlined central management and ensures all sales channels work together seamlessly.
By linking Lightspeed POS and WooCommerce, businesses can consolidate their sales data, eliminating the need for manual data entry. This consolidation provides a more organized approach to their online storefront. Our expertise in POS and eCommerce integrations allows us to optimize website functionality and enhance the overall customer experience for businesses.
Let us handle the integration process, allowing businesses to focus on their core operations and what they do best. With our professional support, businesses can trust that their website integration will be taken care of efficiently.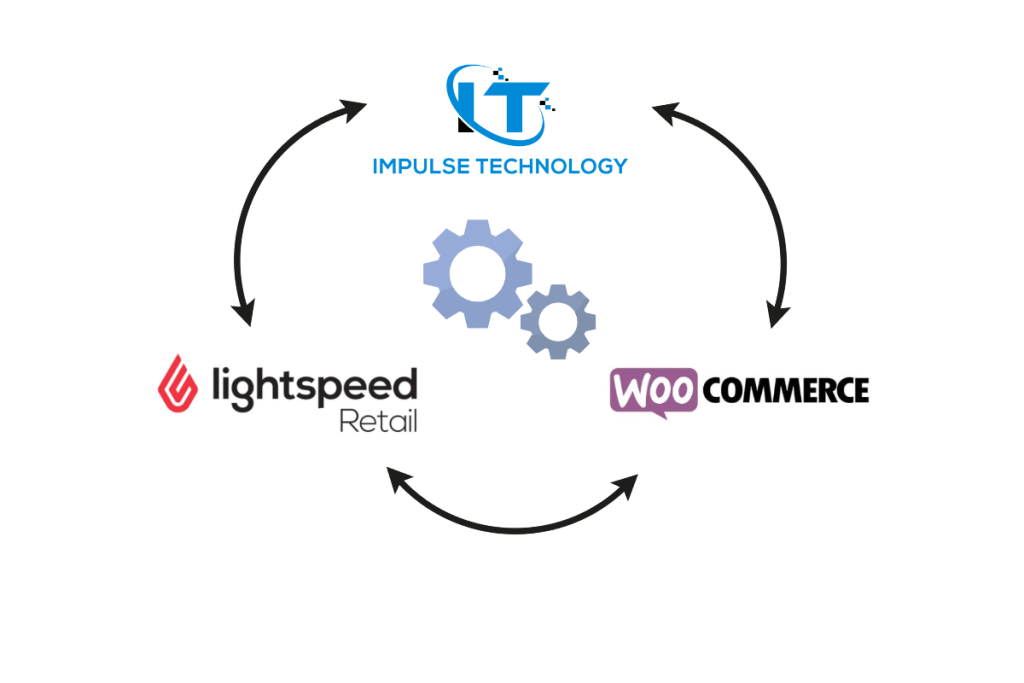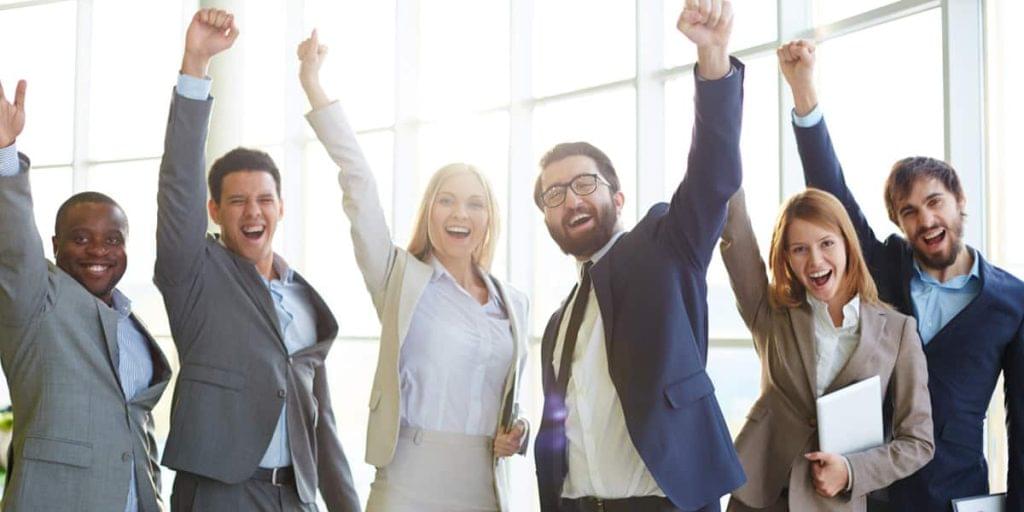 Powering local businesses with big ambitions.
While anyone can dream about opening a business, it requires both passion and determination to turn that dream into reality. At our company, we are dedicated to supporting individuals who possess a strong vision and the courage to bring it to life.
Industry tools keeping you ahead of the curve
Engage customers in-store, online and everywhere in between.
Lightspeed provides you with all the essential resources to connect with today's modern shoppers and diners. Whether you're engaging with customers in person, conducting online sales, or implementing convenient curb-side pickup and delivery services, Lightspeed has got you covered with a comprehensive point-of-sale system.
Moreover, our robust reporting tools enable you to gain valuable insights into both your customers and your business. With these insights and the right set of tools readily available, you are fully equipped to effectively attract and retain more customers, ultimately driving the growth of your business.
Easily integrate with your favourite tools.
Lightspeed is at the forefront of seamless integration with the tools you already rely on and cherish. By connecting you with top-tier retail and hospitality apps, Lightspeed enables you to optimize your operations, save valuable time, and expand your customer reach.
Whether you're looking to explore new tools or integrate the ones you're already familiar with, Lightspeed has you covered every step of the way.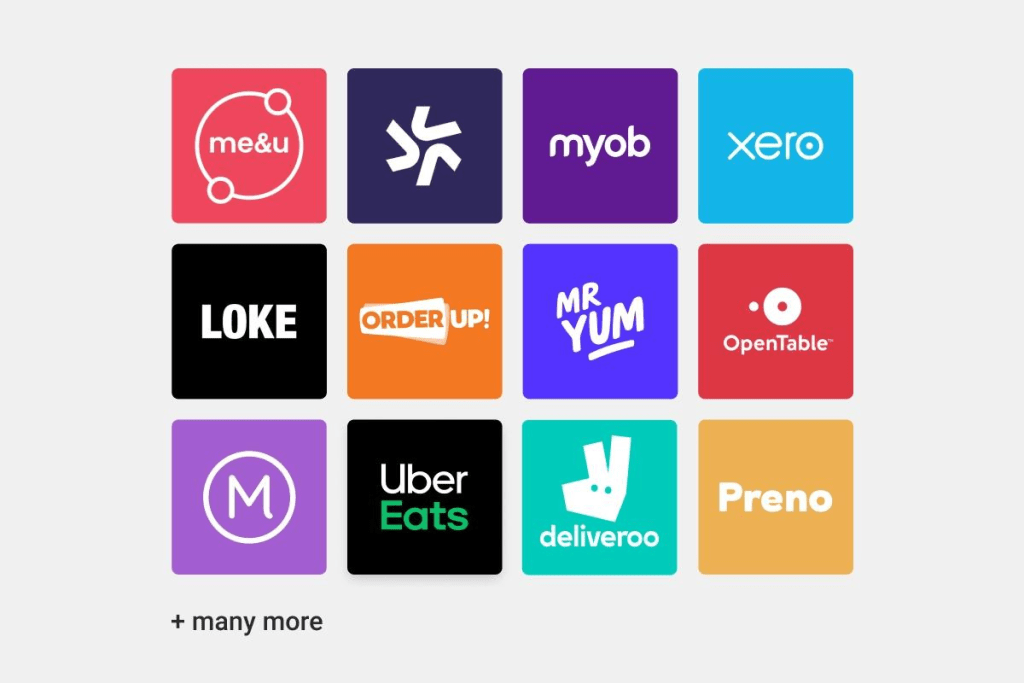 See how Lightspeed could ignite your business